Of everyone I contacted, Jennifer wrote back immediately. The other trainers didn't show much interest in us. They just kept telling us how hard separation anxiety is to treat, which really isn't helpful when you've got a dog who has it. Jennifer explained how the treatment works, and that it could go very slowly at times. We had a couple of setbacks in the following months, but nothing like what we had dealt with before on a daily basis. Jennifer really gave us the tools we needed. As a testament to Sophie's success, my husband finally took an antique carpet down from the wall and laid it on the floor! Now that's confidence! Thank you, Jennifer!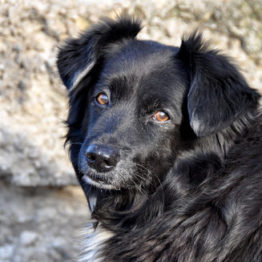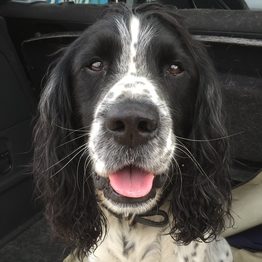 We didn't know how to help Jake, so we just stayed home. We used daycare for when we were at work, but at night we wouldn't leave the house. We were prisoners. We loved Jake and it was painful to think we could give up on him, but we were at the end of our rope. And it was starting to affect our relationship, too. We had no hope, but our daycare manager said she knew a trainer who could help us and put us in touch with Jennifer. Treating Jake's separation anxiety wasn't easy, and it took six months. But there was a night where we were able to actually go out to dinner together leaving Jake at home, and we realized it was the first time we had done that in five years. Thank you, Jennifer!
Sharon P. and Vicki L.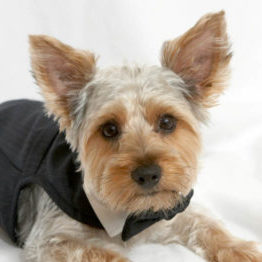 We can't thank Jennifer enough for teaching all of us how to live together peacefully and happily. She is a wonderful, warm and patient teacher. Living with a dog with separation anxiety is a very stressful situation, but from the beginning she reduced the stress and focused us on fixing the problem. It wasn't easy, but it all made sense and we could see the improvement. The best part was watching Max's old video and seeing how far he'd come. We are forever grateful to her.
Jennifer F. and Joel A.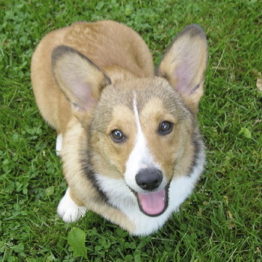 Jennifer, thank you for everything! Gertie is so much more confident and sparky, and we really feel like we understand her and can read her better than we ever could before. We will continue your good work and everything we've learned along the way. We always felt she was special, but you've helped develop her into an even lovelier dog! Thank you!
Alex C.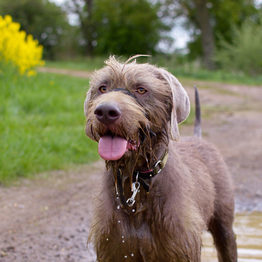 This is a review of a consultation I had with Jennifer a year and a half ago for my dog Norman, who was having trouble adjusting to life in the city. I am very happy to report that Norman has become a true NYC dog — he LOVES Central Park, I'm able to let him off the leash in the mornings, and he runs miles and miles and miles but always comes back to me. He still hates the dog runs, they totally freak him out. But Jennifer explained that not all adult dogs like being around other dogs, it's perfectly normal and there's no reason to force it. Her initial consult was a huge help.
Susan B.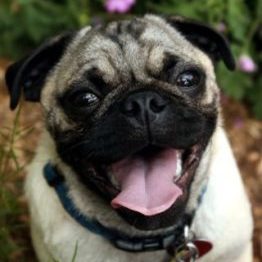 We just wanted to say thanks so much for working with us and Yodel. You truly have a gift with animals, and we appreciated your time and patience!
Elissa and Peter K.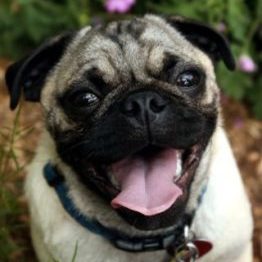 Thanks for training me – you're the best!
Yodel